Eu mesma que não tenho coragem de sair assim na rua!
Sabe aquela sensação que a roupa está furada?
Imagina no corpo todo?
Exatamente isso...
Enfim, a Kristen Stewart e a Charlize Teron usaram na premiére de Snow White and the Huntsman.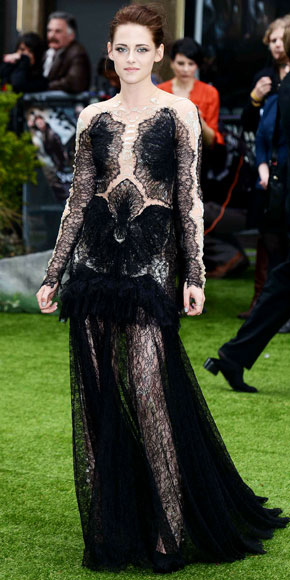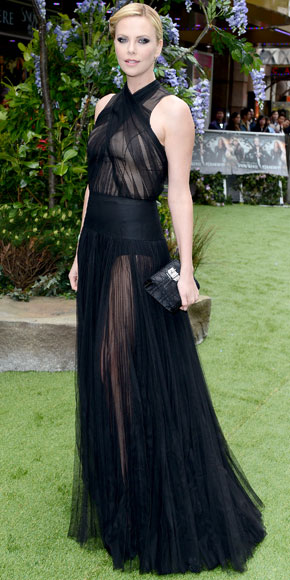 E então, é um sim ou um não?
BeijinhoBeijinho